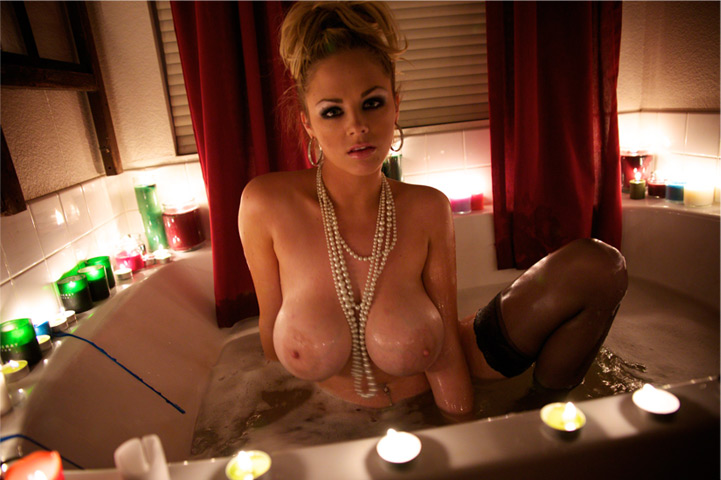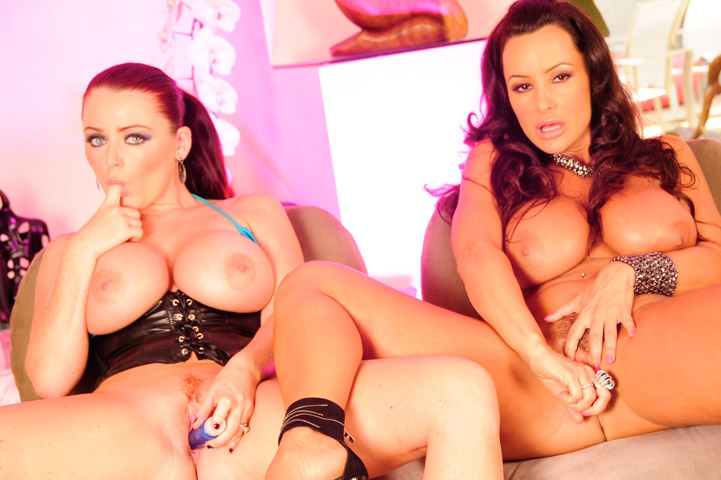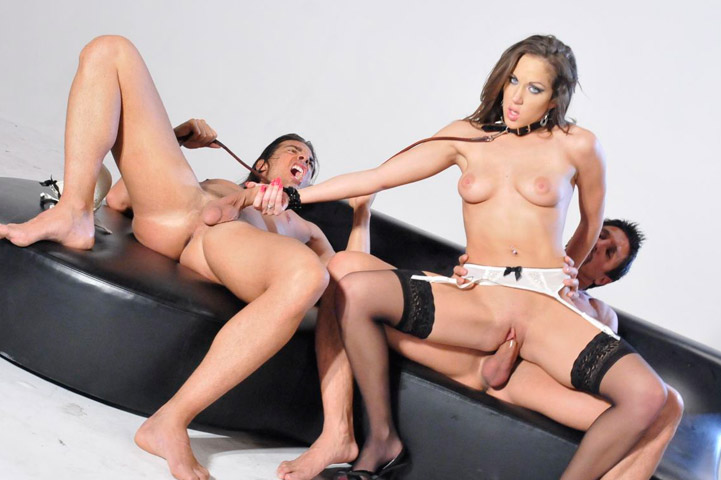 Create Your Account

coupon?
Blonde Tugger Kodi Shows She Loves The Pearl Necklace
The player will show in this paragraph
"Men love the way I tease their cocks. I love it more when I play with a little toy to give them a preview of how I'm going to turn their knobs. I like to squeeze it like I'm milking it for all it's worth! Nothing makes me happier than a face full of creamy goodness from a one eyed pocket rocket. Watch me walk the dog until he gives me a pearl necklace with his knob chowder. They say diamonds are a girls best friend, but the pearl necklace is so much shinier!" - Kodi
Length:
18min.
Pictures:
119
Rating:
5.2
Models:
Related Videos