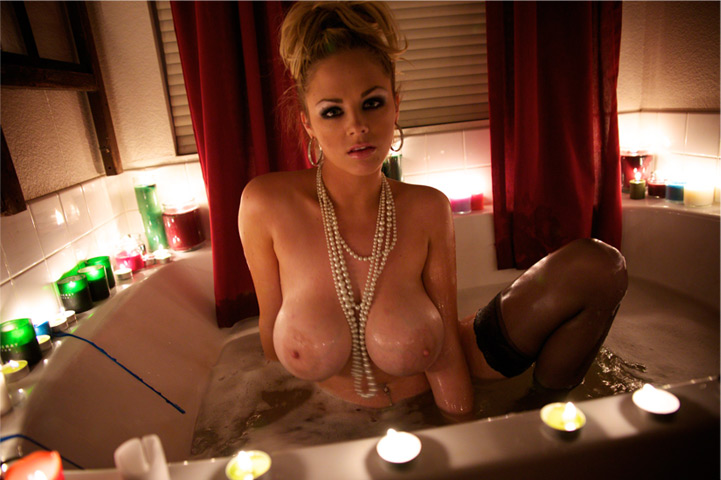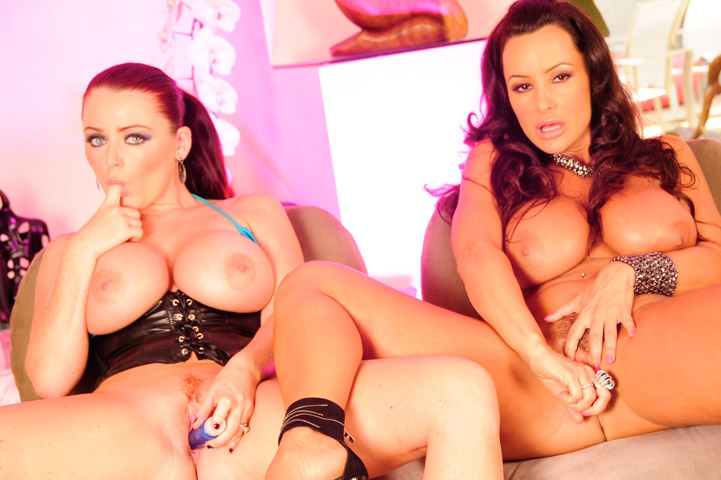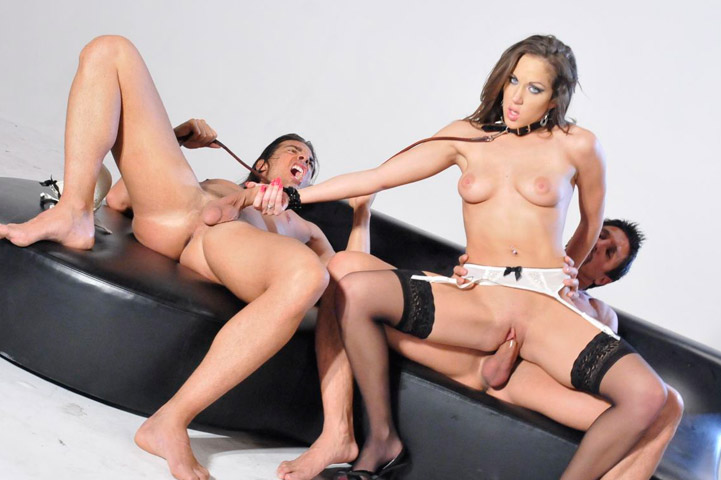 Create Your Account

coupon?
Foul-Mouthed Blonde Slut Andi Anderson Gives A Nasty Handjob
The player will show in this paragraph
"My lips were made for mouthing off so I can get you off! I'm just a foul-mouthed whore who likes nothing better than giving handjobs! I'll tease you first by sucking on a dildo so I can reset my gag reflex first. Then the dildo's ready to slide into my pussy so I can get off and get to rubbing you off as soon as possible. I can't help but get your cock on my big tits! Watch me suck sausage filling my whore mouth with my dick-sucking lips with man meat filled with warm, sticky cum." - Andi Anderson
Length:
30min.
Pictures:
139
Rating:
8.7
Models:
Related Videos