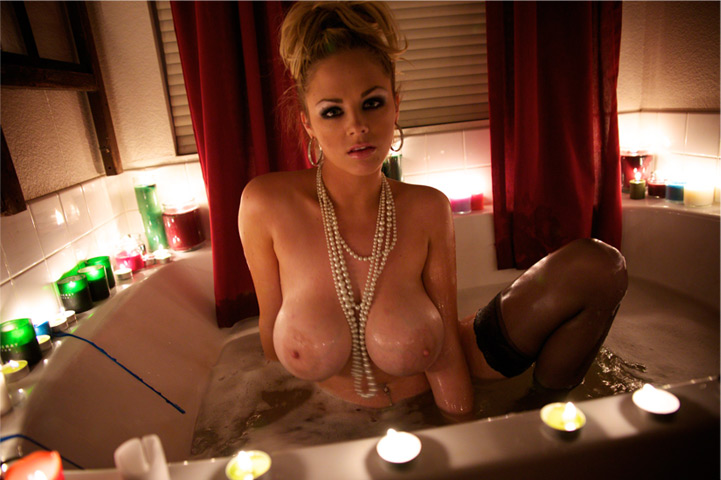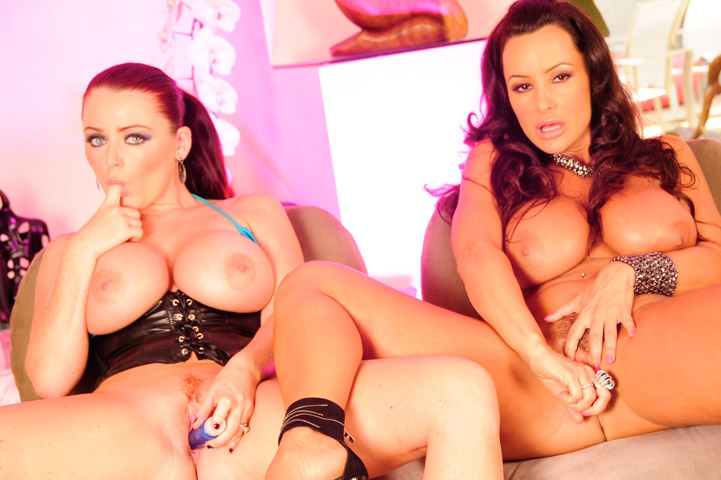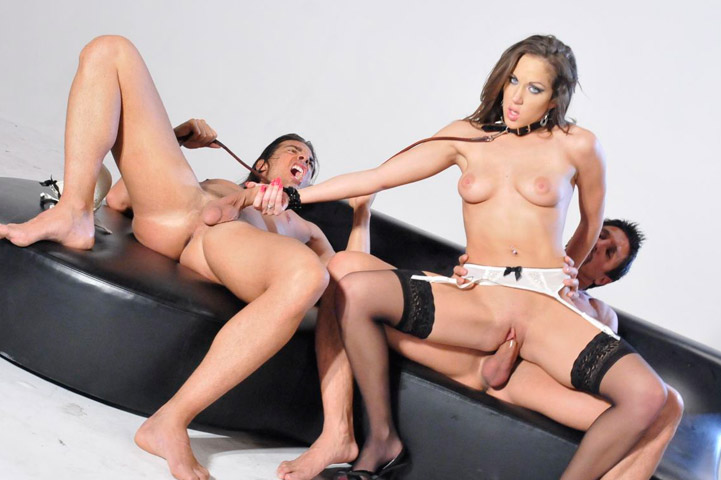 Create Your Account

coupon?
Ana Reed Gives A Handjob For Her First Time On A Porn Set
The player will show in this paragraph
"This was my first day on a porn set. It's so much fun to massage the man sausage and feel like a real pornstar! When I was down on my knees, I knew this was the perfect job for me! That's why it looks like I'm having such a blast! I don't know how I'm going to tell my folks how I got all this money and why my face smells like man jam. At least I have a proper job now so they can't be that mad! I can't wait to see what happens on the next porn set!" - Ana Reed
Length:
25min.
Pictures:
143
Rating:
5.1
Models:
Related Videos