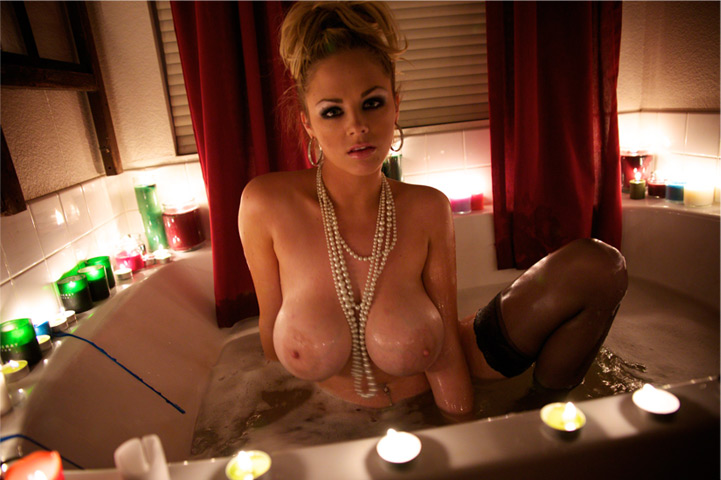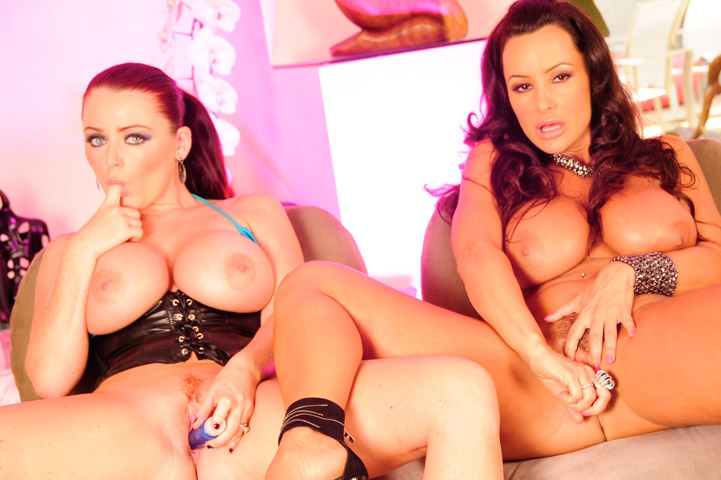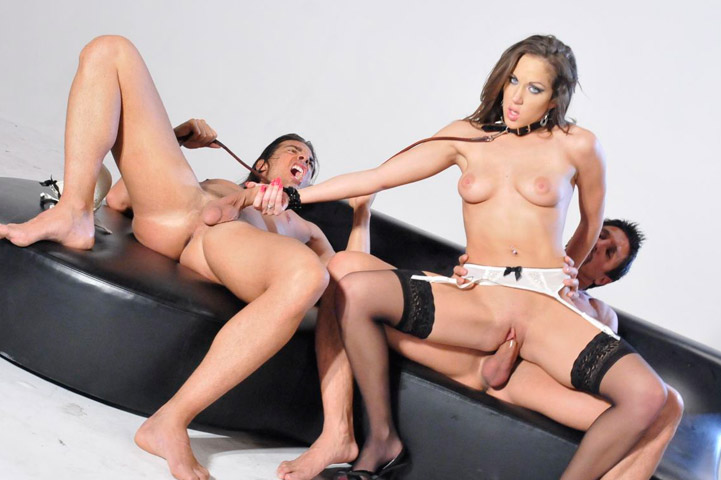 Create Your Account

coupon?
Summertime Sun Slutiness From Interracial Pornstar Katie Kox
The player will show in this paragraph
"There's something about summertime that makes me so fucking horny! The sun feels good on my skin and I get to wear little bikinis all the time. Watch me in a tiny bikini dancing around the pool and pouring water and oil all over myself :) Luckily one of my favorite fuck buddies Jon Jon came over to help get my back and my boobs and my pussy taken care of LOL! We couldn't keep our hands off of each other and just ended up just fucking outside in the sunshine. I wish summer could be forever!" - Katie Kox
Length:
30min.
Pictures:
253
Rating:
8.4
Models:
Katie Kox, Jon Jon
Related Videos