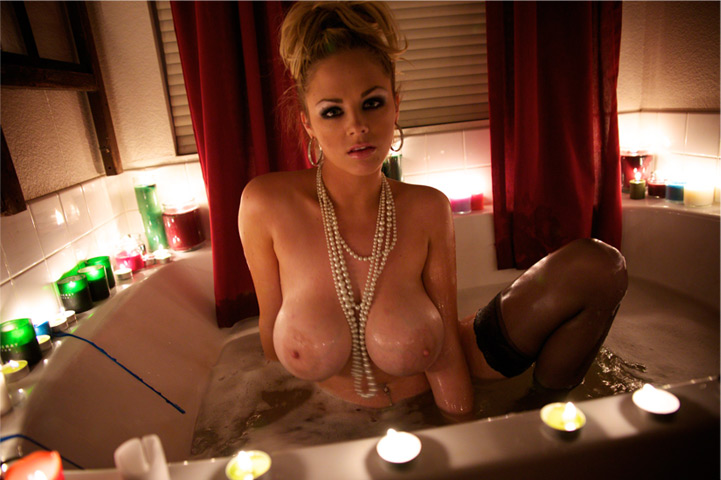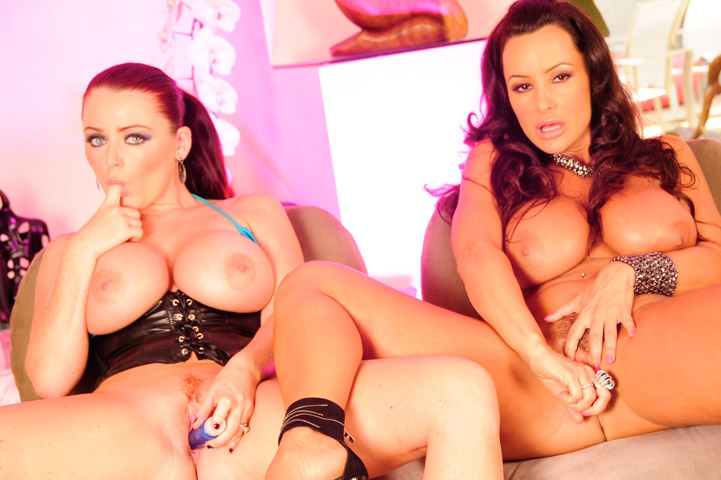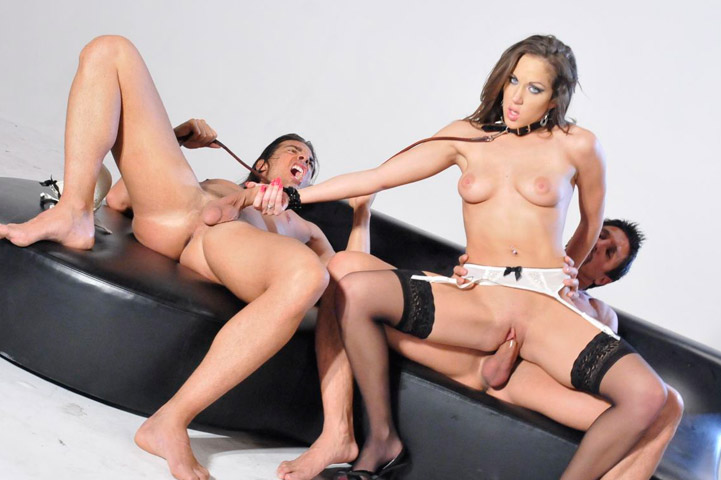 Create Your Account

coupon?
Katie Kox And MILF Devon Michaels Are Hookers In Jail
The player will show in this paragraph
"My hooker friend Devon Michaels and I are in jail all because we tried to get a police officer to pay us for sex! We just wanted to fuck and get paid for it, is that so wrong?!? Jail sucks but not like we do ;) When our hot black attorney showed up Devon and I knew right away what to do. Watch the pair of us go to town on this guys cock and balls as we give him the blow job of a lifetime. Its what hookers in jail do!" - Katie Kox
Length:
27min.
Pictures:
462
Rating:
7.3
Models:
Alexis Golden, Devon Michaels,
Related Videos
Johnny Depth, Alexis Golden,
Alexis Golden, Alexis Golden, Flash Brown
Alexis Golden, Alexis Golden
Alexis Golden, Alexis Golden, Kelly Divine