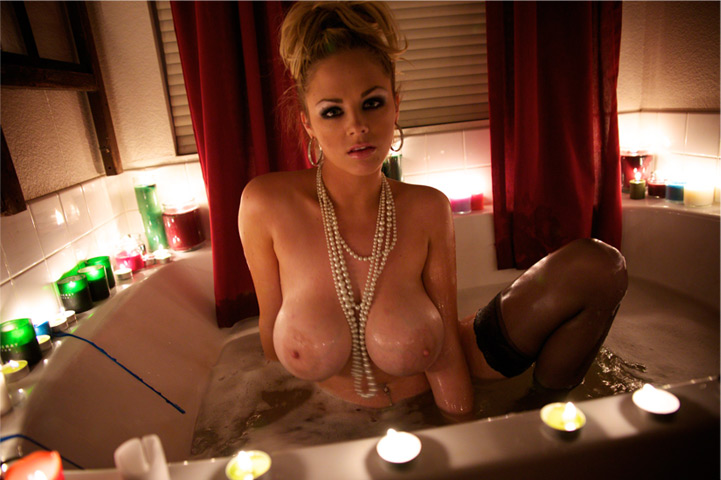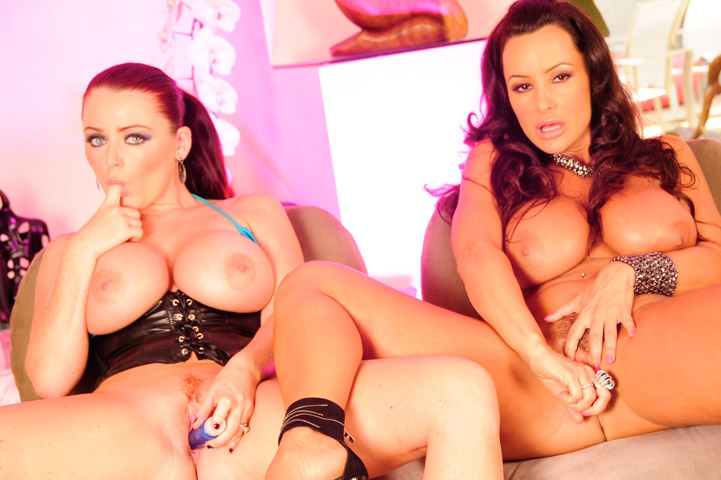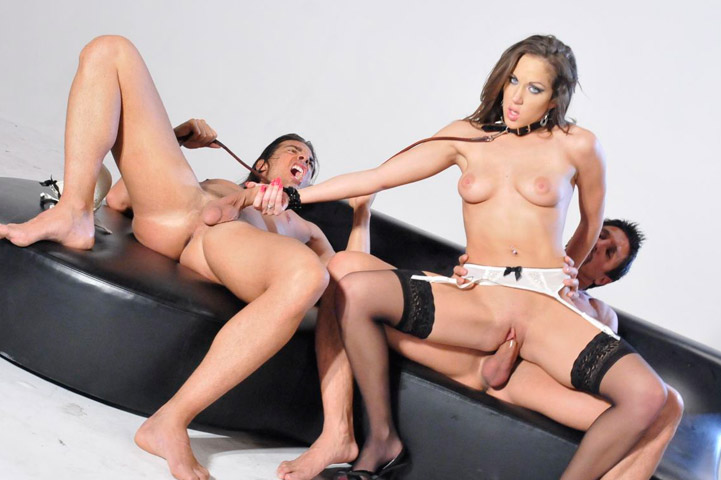 Create Your Account

coupon?
Katie Kox Has A Strong Pimp Hand In An Interracial Fuck
The player will show in this paragraph
"Getting a job is too hard, and I didn't just want to stay home all day, so I went looking for a new line of work. I just started a new job as a street walking hooker. I put on some thigh-high boots and dressed as scantily as I could to pick up some horny guys. Unfortunately I just couldn't seem to get any clients no matter how slutty I looked. But I still had to report back to my pimp. Even though I went back empty handed he still got his money's worth ;)" - Katie Kox
Length:
24min.
Pictures:
388
Rating:
7.5
Models:
Alexis Golden, Alexis Golden
Related Videos
Alexis Golden, Alexis Golden
Alexis Golden, Flash Brown
Johnny Depth, Alexis Golden,
Alexis Golden, Alexis Golden