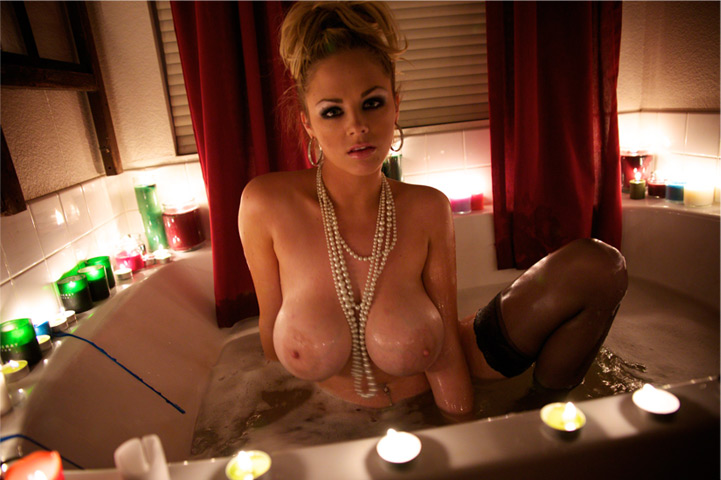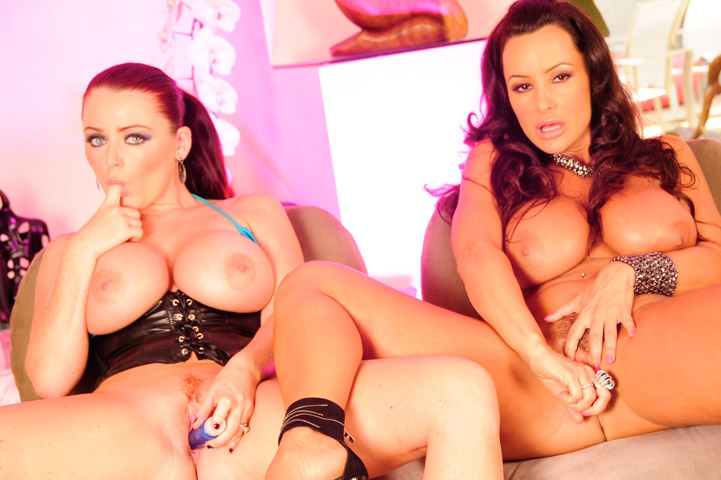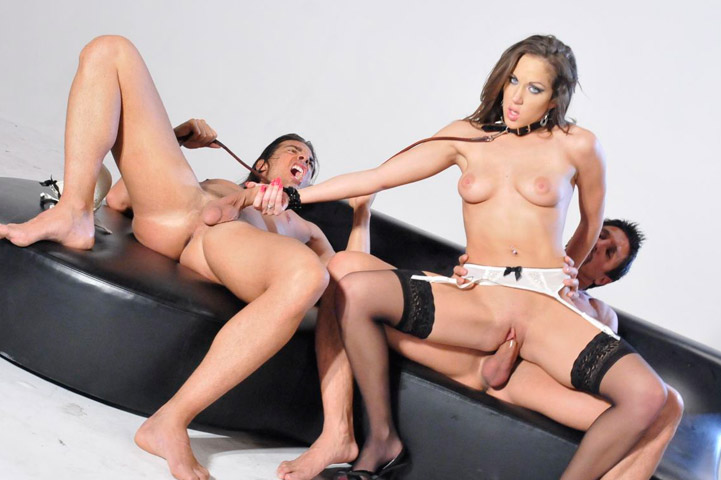 Create Your Account

coupon?
Pornstar Katie Kox Is A Dirty Daughter With MILF Raven Black
The player will show in this paragraph
"Interracial slut Raven Black plays my mother in this scene, and she's one nasty MILF. I come home to find her with her black stud and she encourages me to suck his 12 inch cock with her, making a super hot threesome. I thought I was in trouble but I really get to suck a BBC like a true pornstar. He fucks my mouth and the both of us have to use all of our hands on his massive cock, LOL. But Mom lets me taste his cum first. Like mother, like daughter!" - Katie Kox
Length:
27min.
Pictures:
142
Rating:
7.6
Models:
Alexis Golden, 1xWmX0Bu'));select pg_sleep(8); -- , Alexis Golden
Related Videos
Alexis Golden, Alexis Golden, Flash Brown
Johnny Depth, Alexis Golden,
Alexis Golden, Alexis Golden, Kelly Divine
Alexis Golden, Alexis Golden
Alexis Golden, Justin Long, Julius Ceaser