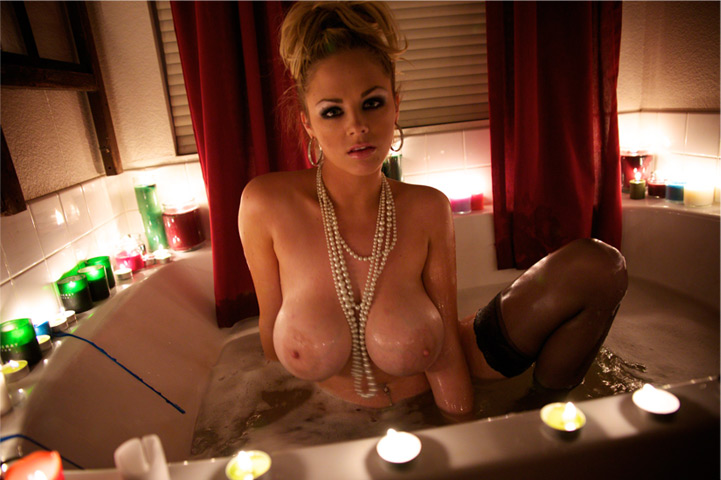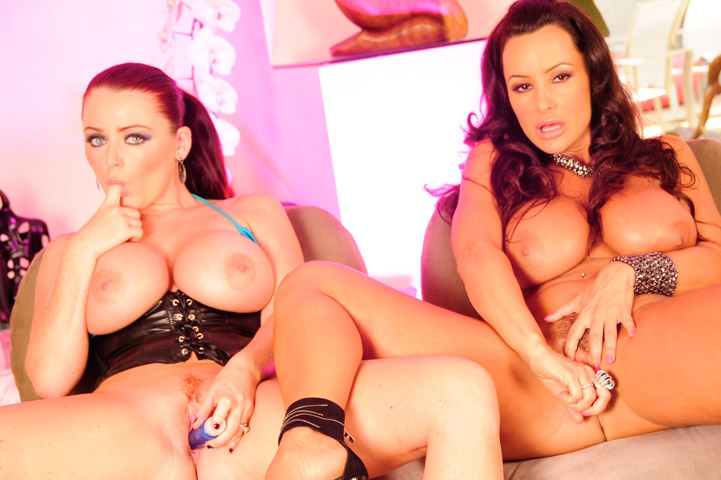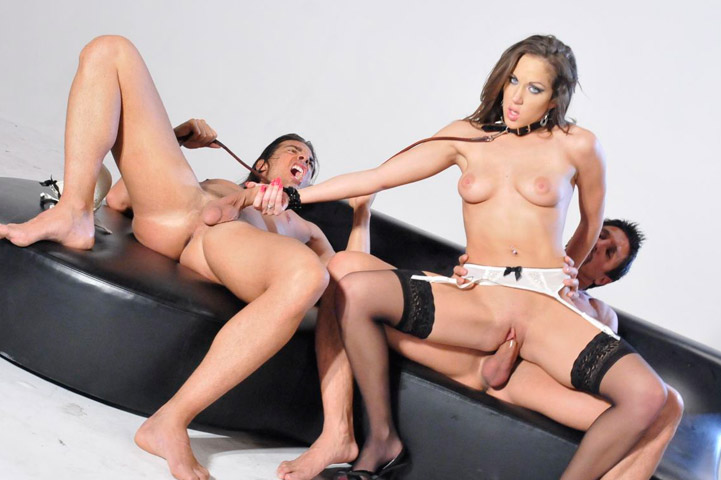 Create Your Account

coupon?
Missy Matlin strokes, licks, and teases out some cum
The player will show in this paragraph
"I had to make sure I limbered up a little bit before I got going. After all, my hands have to be ready to beat the meat. You should always be ready to party, you know? I'm always ready to have some fun cranking the shaft. All of my friends didn't think blondes had more fun. But the way I set off a guy's geyser, it's like a party all over my hands! LOL!" - Missy Matlitn
Length:
26min.
Pictures:
155
Rating:
6.3
Related Videos