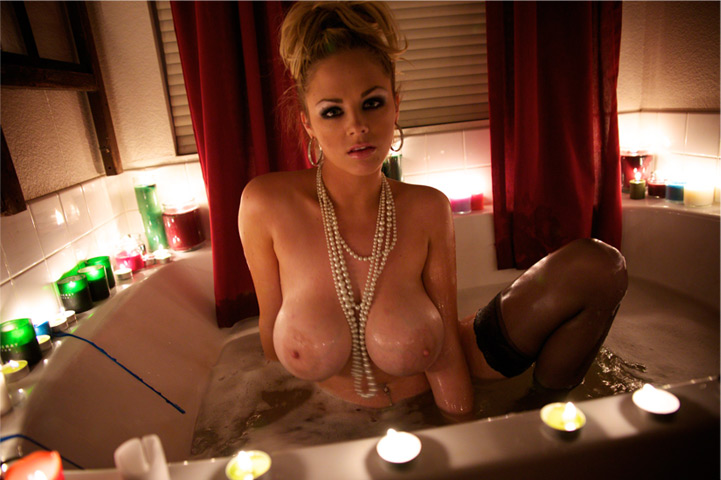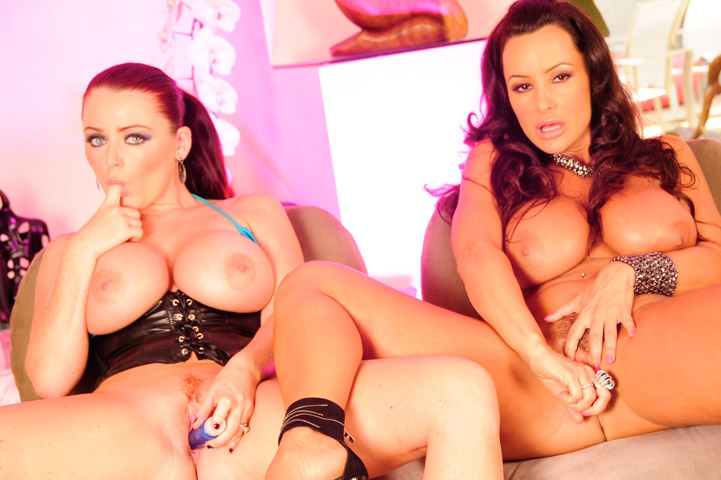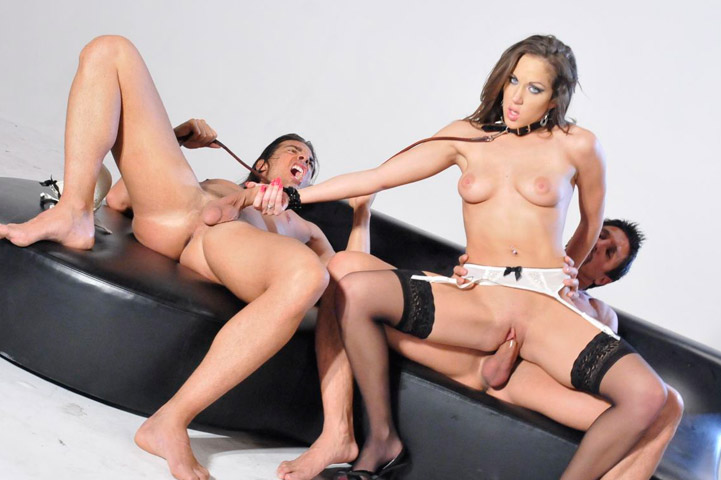 Create Your Account

coupon?
Cat sucks and gets fucked by Lee Bang in the strip club
The player will show in this paragraph
When you can fuck any girl you want like Lee Bang can, getting a lap dance would seem boring and pointless right? WRONG! Lee is just like any other guy. He likes to make it rain! And when he does, a simple lap dance turns into whatever the FUCK he wants! Its no surprise that he had his cock balls deep in Cat's face in no time. She treats him like a real VIP when she gets up to ride his big black cock. He really shows her who's in charge when he decides to lay some pipe from behind. When he's done beating that pussy up he just busts a load on her ass. I bet you wish you could make it rain like Bang
Length:
19min.
Pictures:
240
Rating:
5.3
Models:
Alexis Golden,
Related Videos
Alexis Golden, Jessica Bangkok