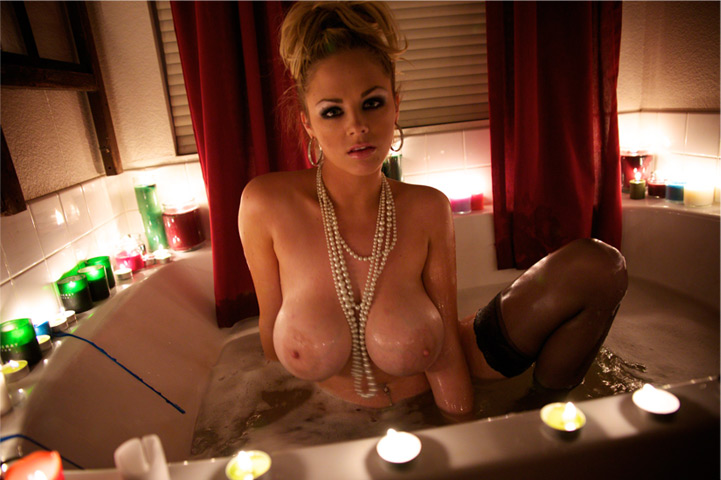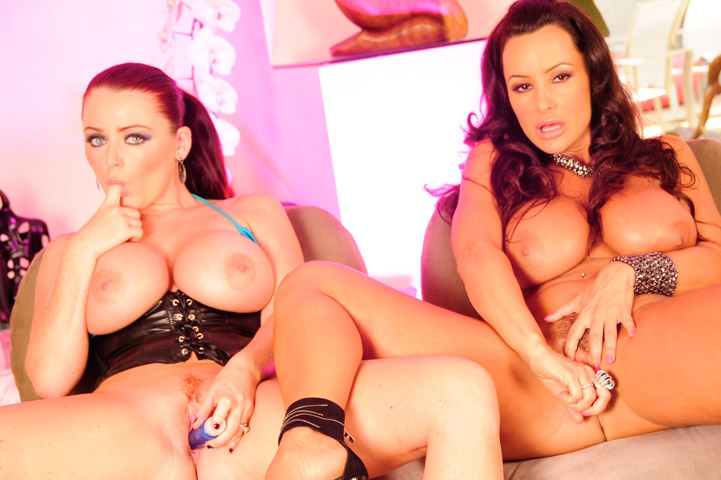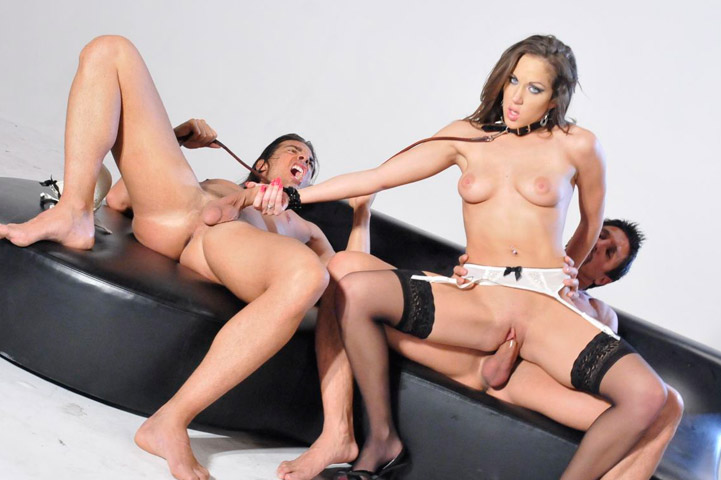 Create Your Account

coupon?
Two Cocks Are Better Than One With The Slutty Kennedy
The player will show in this paragraph
"It doesn't matter what kind of cock I have in my hands, I just wanna stroke it! In fact, you could say that I feel a little weird without a cock in my hand. As soon as I have dildo, I just want to rub it all over my clit and get straight to work! There's nothing better than having a nice pink skin flute to play with all day long. You know what's even better? Having two cocks! One dildo in my clit and one cock in my hands! I've always been good at multi-tasking. :)" - Kennedy
Length:
26min.
Pictures:
119
Rating:
6.8
Models:
Related Videos