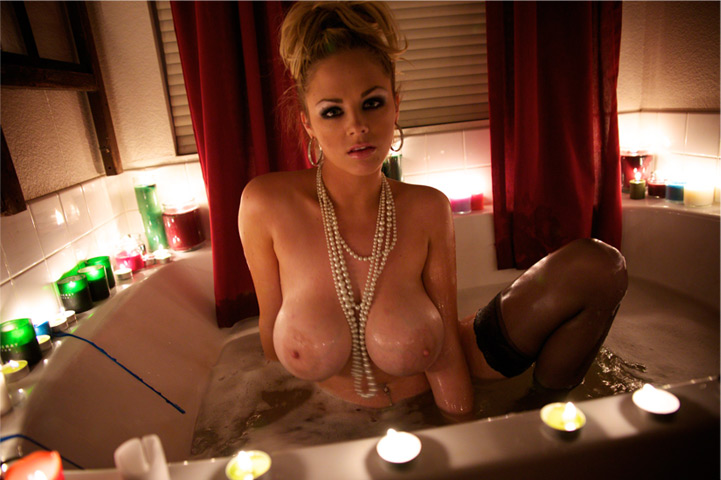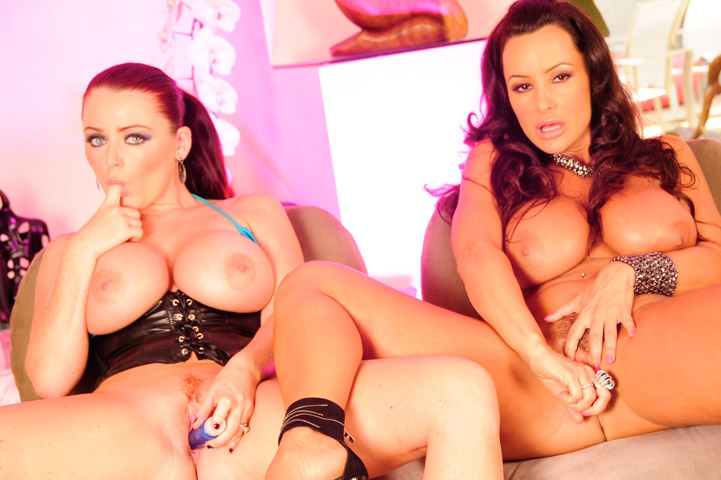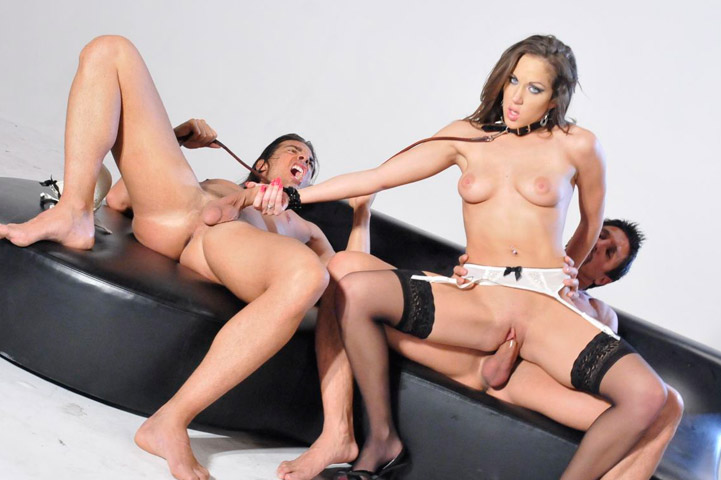 Create Your Account

coupon?
Pornstar Lee Bang Gives Nora Skyy The Full Treatment
The player will show in this paragraph
Lee gives Nora Skyy the entire treatment in this scene, which opens on Nora giving Lee a thorough blowjob, deep throating his big black cock. Nora's the kind of girl who can fuck forever, so getting his cock shiny and jumping on it is not a problem. Her ass jiggles nicely when she bounces up and down, so Lee can't help but smack it. Lee makes sure to take his time with her when their fucking, but Nora also loves to give him blowjobs in between positions. Lee finishes off by cumming on her tits.
Length:
27min.
Pictures:
368
Rating:
6.8
Models:
Alexis Golden,