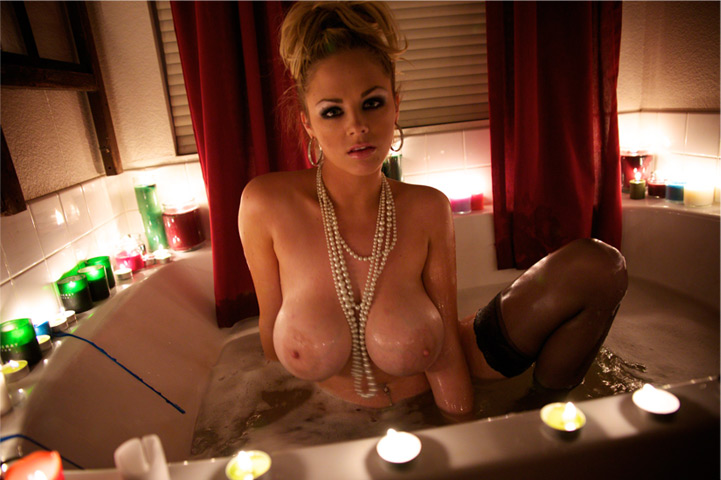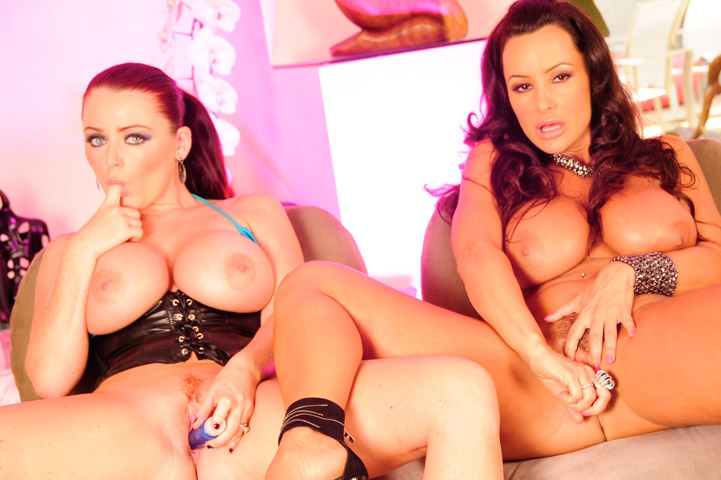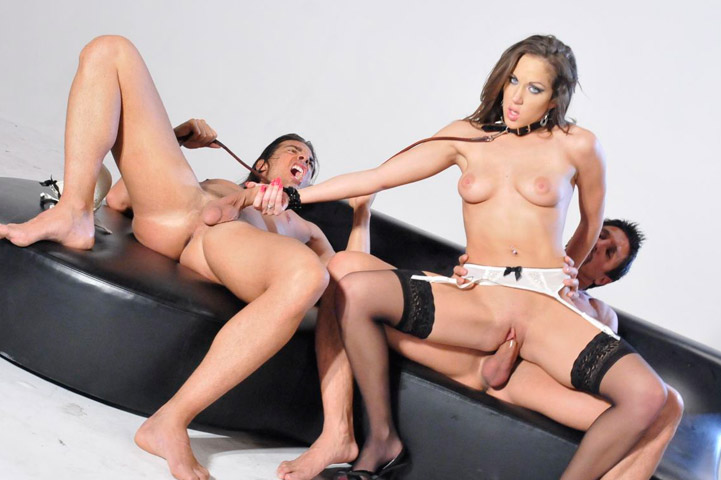 Create Your Account

coupon?
Porn Star Lee Bang Can Get Fucked By Jazmin Ryder All Day
The player will show in this paragraph
When Lee hangs out with Jazmin Ryder, it's not going to be a quickie. Jazmin's the kind of girl who takes all of Lee Bang's cock into her. She's flexible, which means she not only gets all his dick in her mouth, but she loves to get on his lap and bounce like a rubber fuck doll. When she's back on the blowjob, Jazmine makes sure to get that cock as deep into her throat as possible. You can tell by the way she curls up her toes that she loves the Doggy Style.
Length:
18min.
Pictures:
226
Rating:
5.8
Models:
Lee Bang,
Related Videos