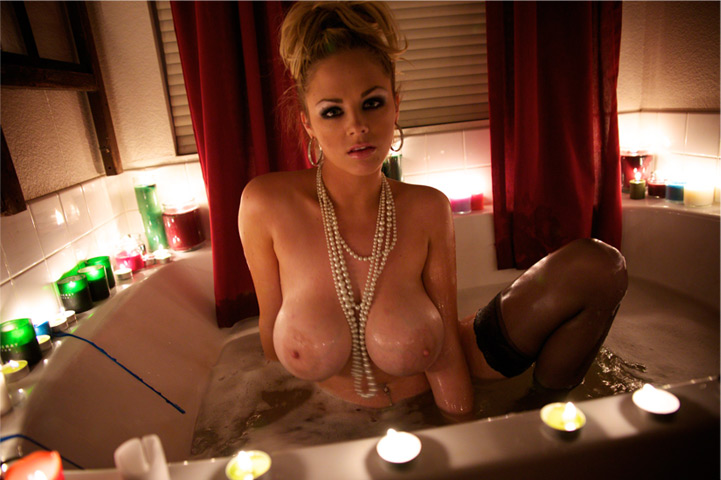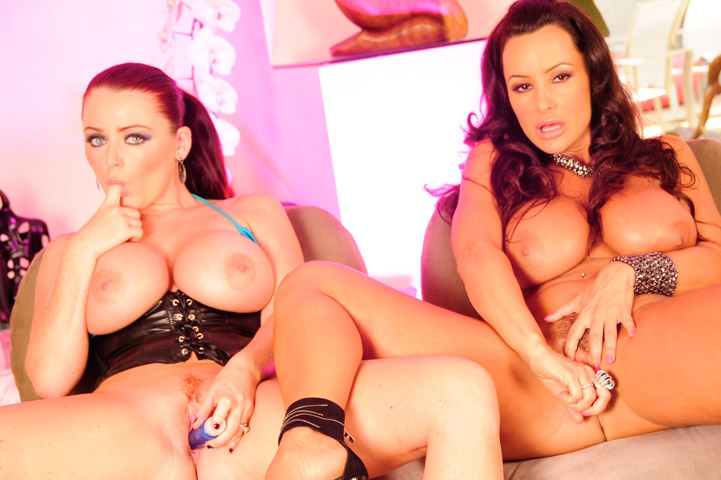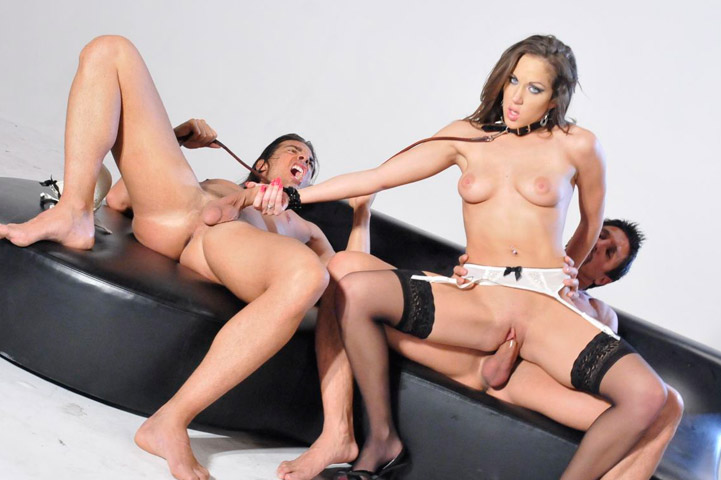 Create Your Account

coupon?
Sophie Dee And Anita Blue Take Every Single Inch Of Lee Bang
The player will show in this paragraph
Being a pornstar has its perks, like fucking beautiful bitches all the time. But one of Lee's favorites will always be Sophie Dee. She's a true professional in every sense of the word, and she loves to get nasty every which way. Here Anita Blue and her get their mouths all over Lee's dick as they take turns licking his balls and deep throating every single inch. They're both all over that shit so good, Lee don't even have to do any work. He just stands there with his hands behind his back.
Length:
15min.
Pictures:
43
Rating:
7
Models:
Alexis Golden, Alexis Golden,
Related Videos
Alexis Golden, Alexis Golden, Jessica Bangkok
Johnny Depth, Alexis Golden,
Alexis Golden, Alexis Golden, Alexis Golden