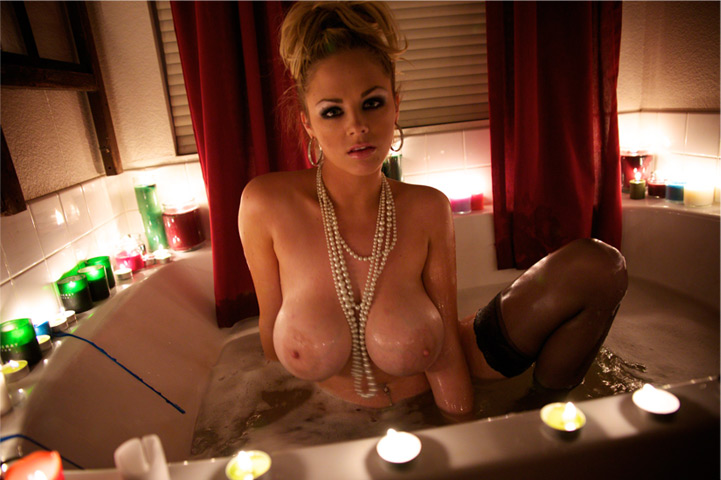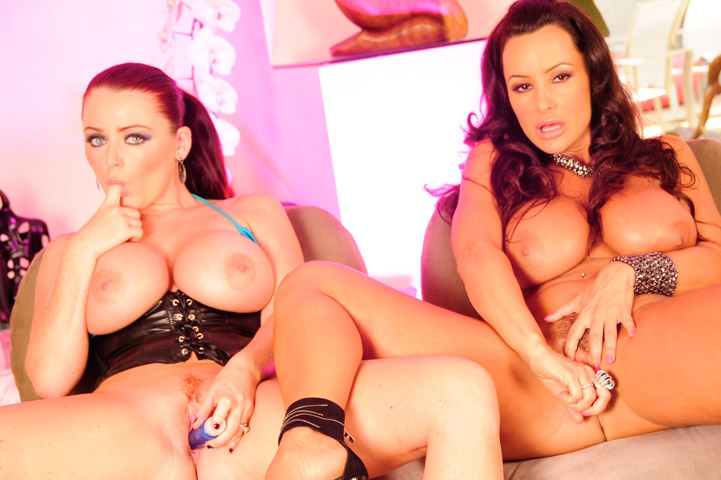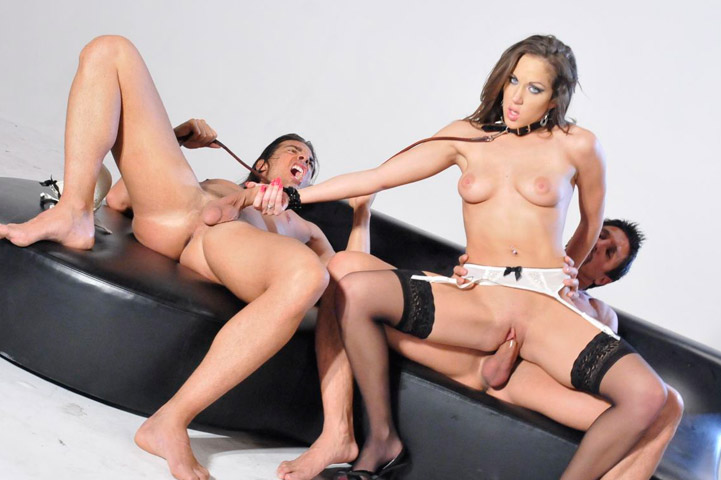 Create Your Account

coupon?
Getting Down To Interracial Threesome Business With Lee Bang
The player will show in this paragraph
Sometimes when Lee hangs out with his pornstar friends, that means getting right down to business, and when it comes to threesomes with hot bitches like Sophie Dee and Jessica Bangkok, they get busy as soon as fucking possible! Lee's always down for a deep throat with his blowjobs, and Jessica doesn't disappoint. Fucking Sophie Dee Doggie Style gives Lee a perfect view to watch her eat out Jessica's pussy, and vice versa. Then Sophie gets freaky with the dildo while Jessica bounces off his dick. Watch Lee make Sophie Dee's tits shine and Jessica licks his cum off.
Length:
20min.
Pictures:
103
Rating:
6.7
Models:
Alexis Golden, Alexis Golden, Jessica Bangkok
Related Videos
Alexis Golden, Alexis Golden,
Alexis Golden, , Jessica Bangkok
Alexis Golden, Alexis Golden, Alexis Golden