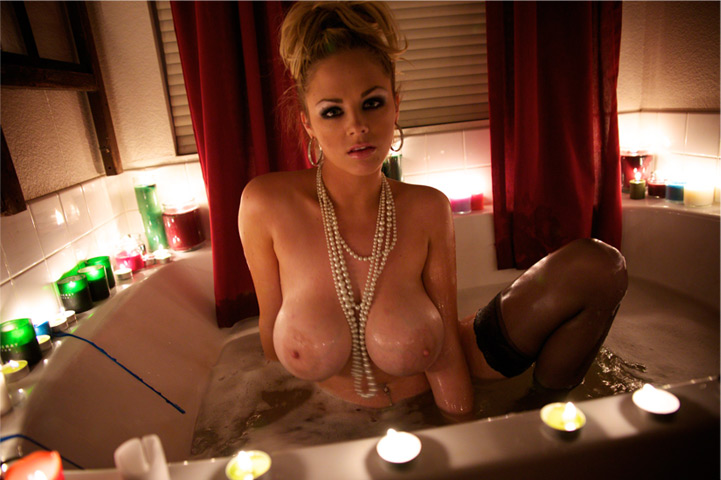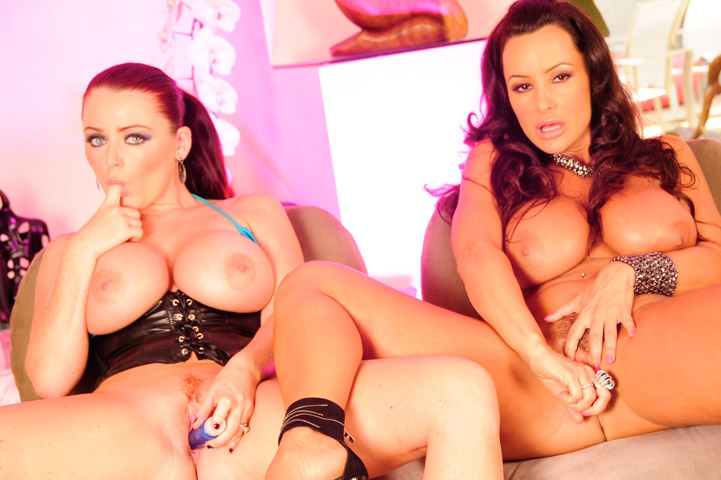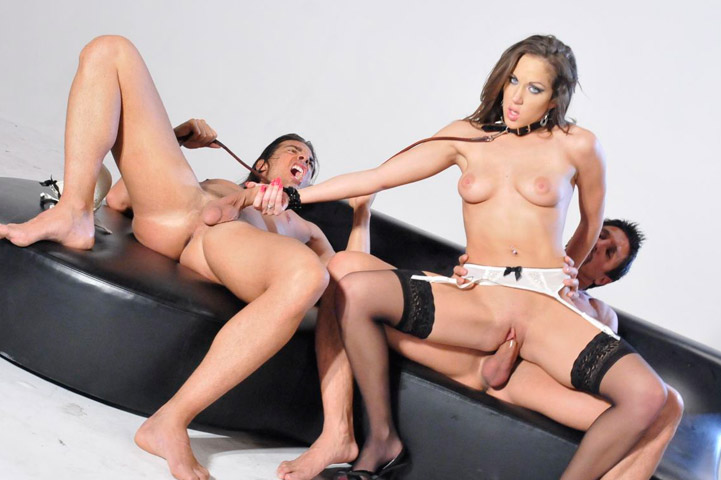 Create Your Account

coupon?
Erin Stone Strokes The Summer Sausage In This XXX Handjob Video
The player will show in this paragraph
"Summertime means it's sausage time in my neck of the woods. Except I don't want my sausage on the grill - I want it in my hands! When I put the lube on your ready sex sausage, it's like putting ketchup on it! I just want to eat it up with both hands like a real wiener should! Cock is always plump when you fluff it. When your man mayo gets all over my hands I just want to make it finger lickin' good! I wish summer could fucking last forever!"
Length:
20min.
Pictures:
117
Rating:
5.7
Models:
Related Videos