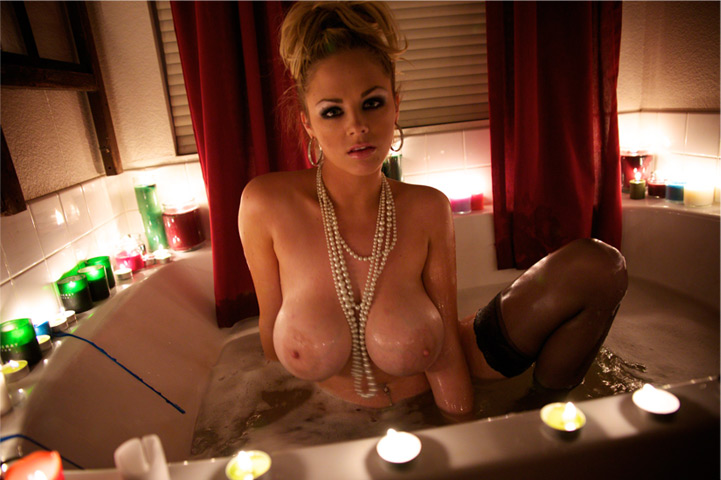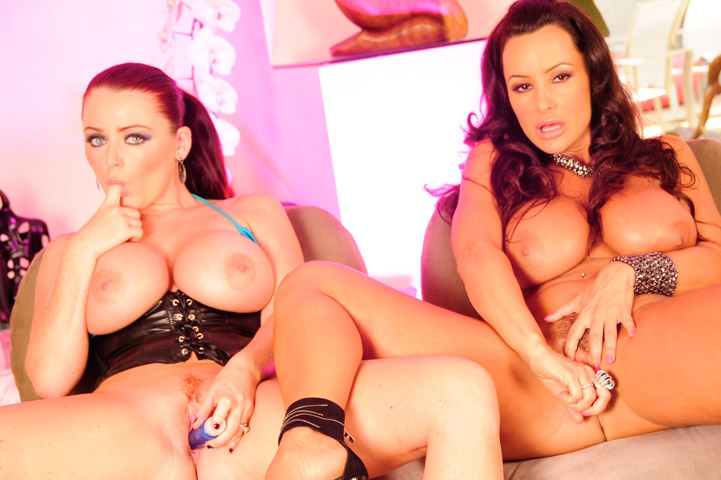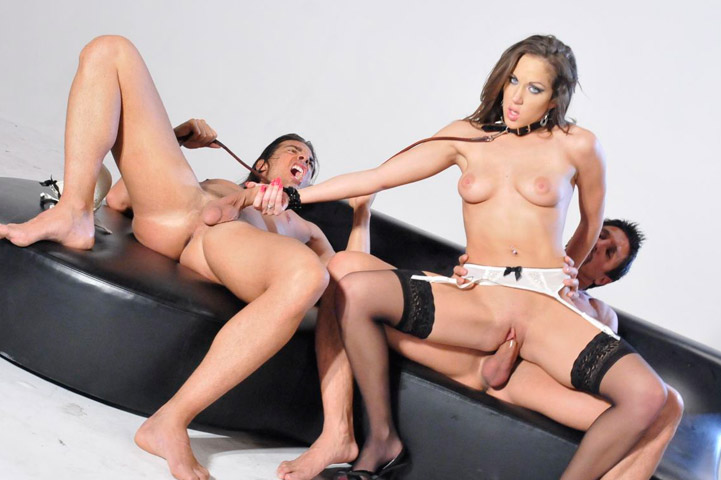 Create Your Account

coupon?
China Dall's In White Stockings Ready To Finger Bang
The player will show in this paragraph
"The great thing about wearing these white stockings is that I don't have to worry about having nylon over my cunt, and my pussy is ready and waiting to be played with and the nylon feels so good when I rub them on my legs. All I want to do is feel the nylon on my fingers and the smooth skin of my legs, and I'm ready to take my panties off and start masturbating. I could rub out my clit and finger bang myself all day long in my stockings! Too hot!" - China Dall
Length:
13min.
Pictures:
75
Rating:
5.8
Models:
Related Videos