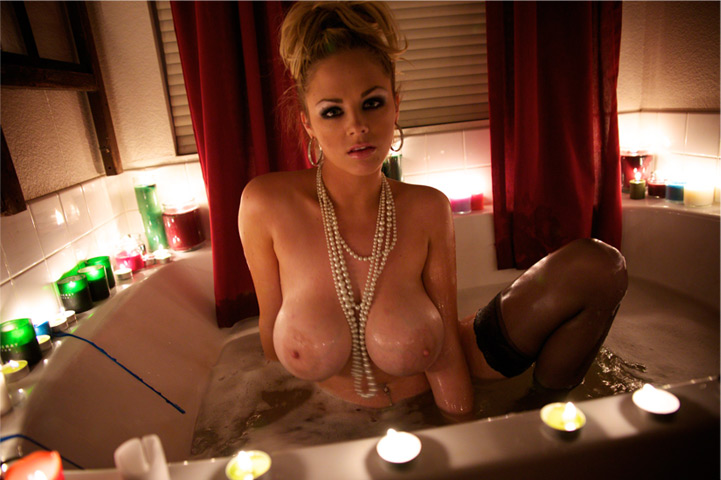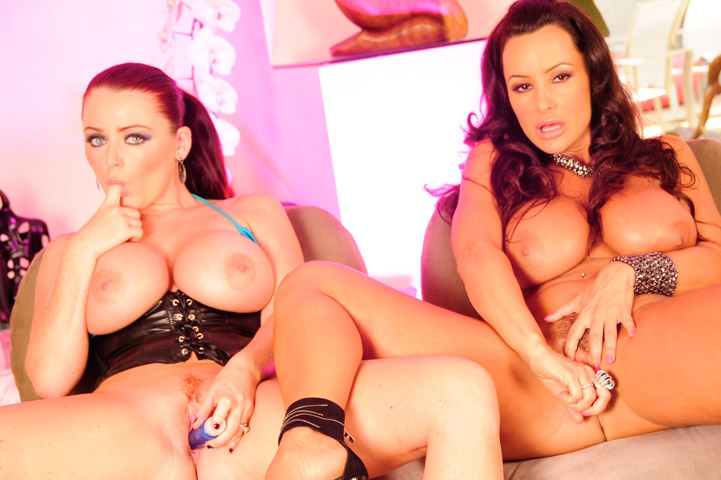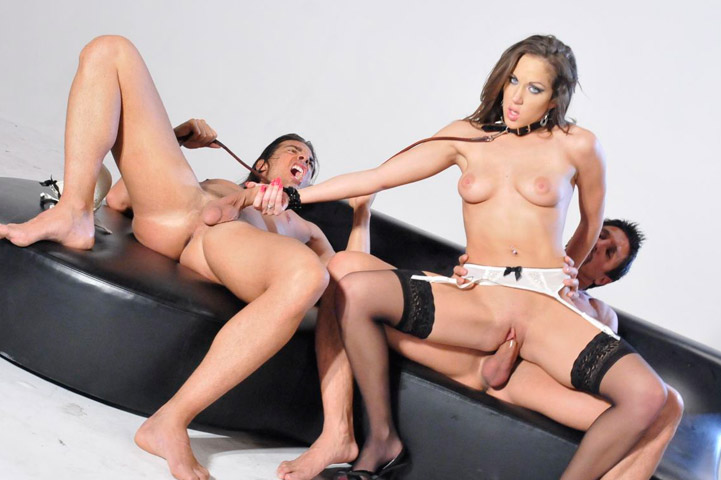 Create Your Account

coupon?
Watch China Dall Mastrubate Under Sexy Pantyhose Seams
The player will show in this paragraph
"My favorite pair of nude pantyhose has a seam that goes right over my pierced clit. Whenever I put them on, I love the feeling of the nylon on my fingertips and it just gets me so hot when the seam moves over my clit. I just have to take off my clothes and leave the pantyhose on while I start to masturbate. Rubbing myself off isn't enough though! I just have to get a finger or two into my ready pussy for you. You'd just love a taste, wouldn't you? ;)" - China Dall
Length:
18min.
Pictures:
134
Rating:
6.9
Models:
Related Videos
Moxxie Maddron, Alexis Golden