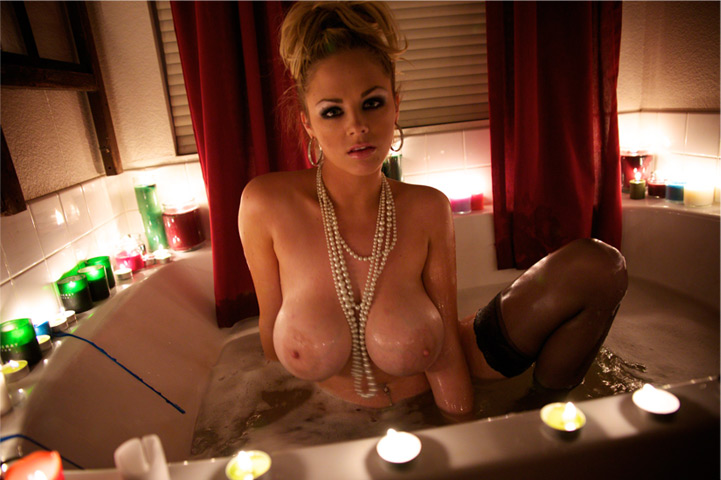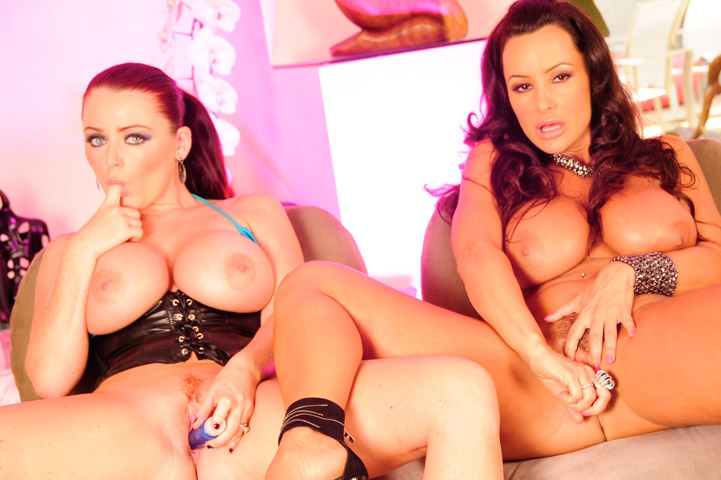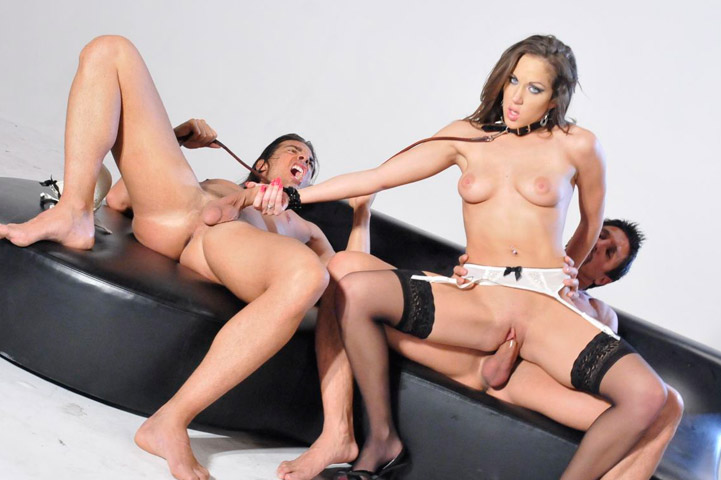 Create Your Account

coupon?
Pornstar Ashley Storm Works Very Hard At Teasing The Cock
The player will show in this paragraph
"Ever since I've been fucking guys, I've always been good at rubbing the love sausage to perfection! I've always had a knack for it, and even go out of my way to do my best. I don't care if the other girls think I'm a slut because of it! I should earn a Girl Scout badge just for getting your sausage cooked right in my hands. Would you like that well done? I'll make sure it's taken with some rich, creamy, sticky man sauce! You'll be squirting your condiments everywhere! Who needs ketchup?" - Ashley Storm
Length:
23min.
Pictures:
118
Rating:
6.4
Models:
Related Videos