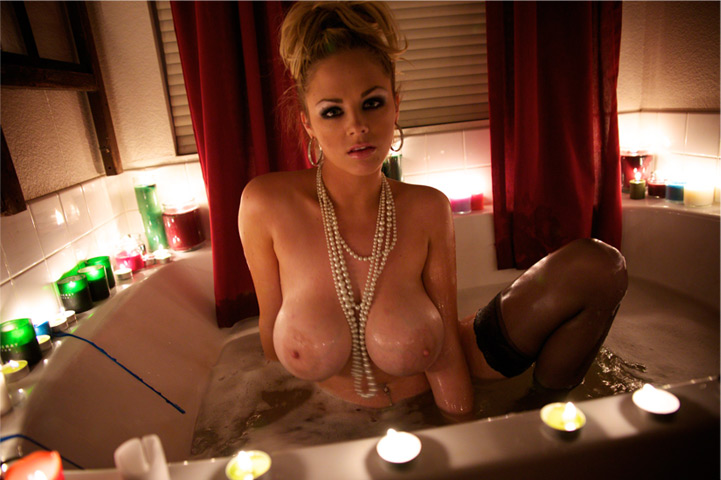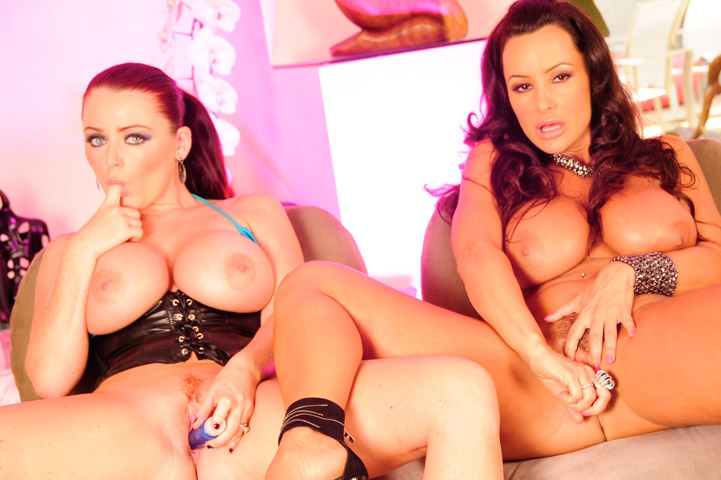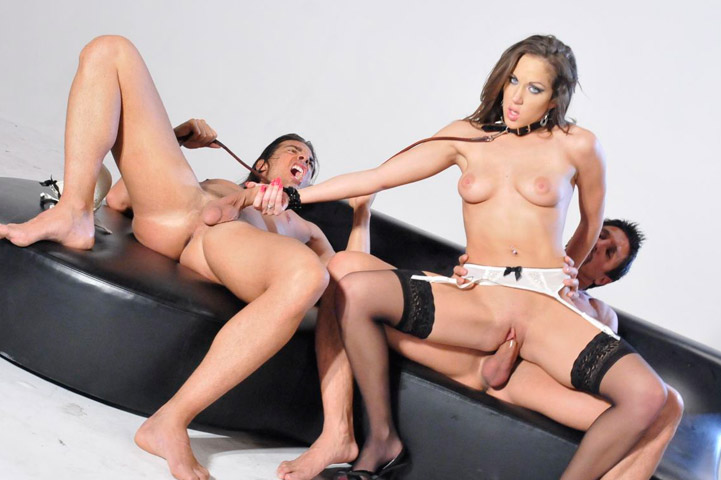 Create Your Account

coupon?
A Threesome Pool Party With Blonde Pornstar Sophie Dee
The player will show in this paragraph
"I always invite friends over for pool parties because you never know what's going to happen when you're wearing a bikini. I especially love hanging out by the pool with the slutty Pinky, because her ass is perfect for rubbing my tits all over! Pool parties are always better with threesomes, though, because that's when things get really fun! We break out in a real sweat fucking on the jacuzzi. But when it gets a little too hot outside, we have to head in to cool down and we won't piss off the neighbors with our loud cumming!" - Sophie Dee
Length:
31min.
Pictures:
68
Rating:
7.5
Models:
Alexis Golden, Alexis Golden
Related Videos
Joey Brass, Alexis Golden
Alexis Golden, Alexis Golden
Alexis Golden, Alexis Golden, Kelly Divine