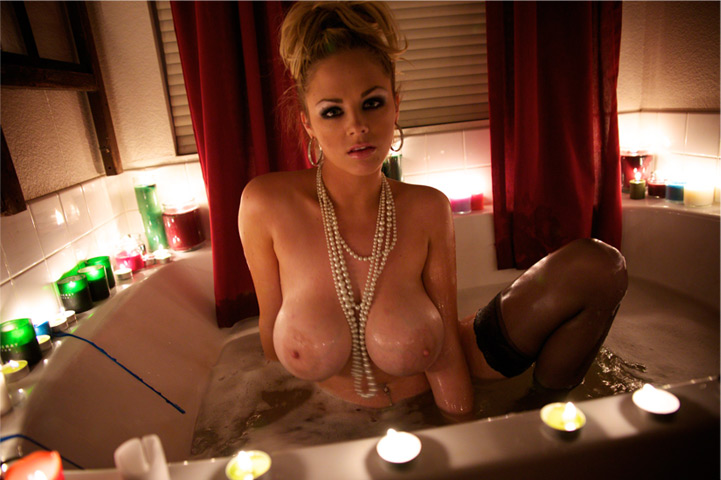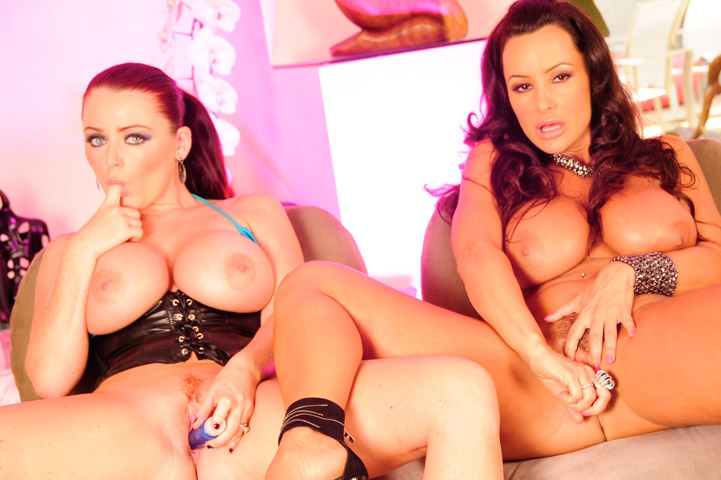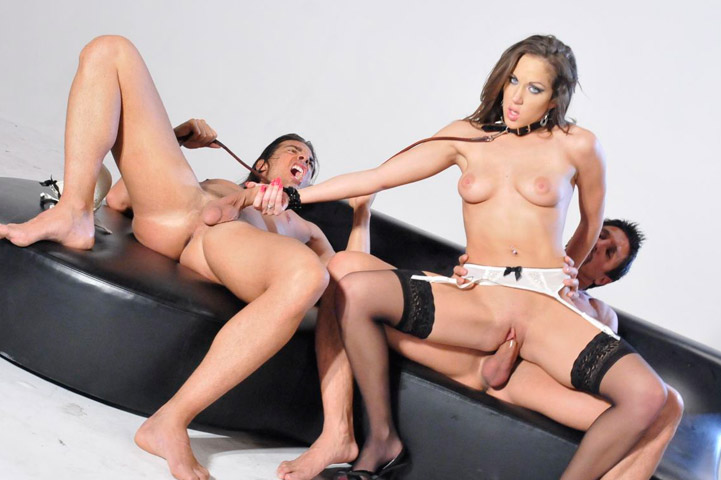 Create Your Account

coupon?
Sophie Dee Has Some Summer Fun In An Interracial Threesome
The player will show in this paragraph
"The best thing about living in America is that the sun is always shining, and it's perfect weather for fucking when I'm hanging out with my friends! Even though the sun's out, we don't need to get anymore sunburn for the day, so it's time for a threesome indoors with Jayden Jaymes and Mr. Marcus where it's a little cooler and we can use the couch. Jayden and I don't take long to get our bikinis off to give Mr Marcus a proper blowjob and fuck him right. Big black cocks are the American way!" - Sophie Dee
Length:
21min.
Pictures:
238
Rating:
9
Models:
Alexis Golden,
Related Videos
Alexis Golden, Alexis Golden
Alexis Golden, Alexis Golden, Alexis Golden
Alexis Golden, Alexis Golden